The Company was formed in 1967 by our founder, the late Bernard Hathaway, who retired in 1997 after a successful MBO headed up by Dave Binks.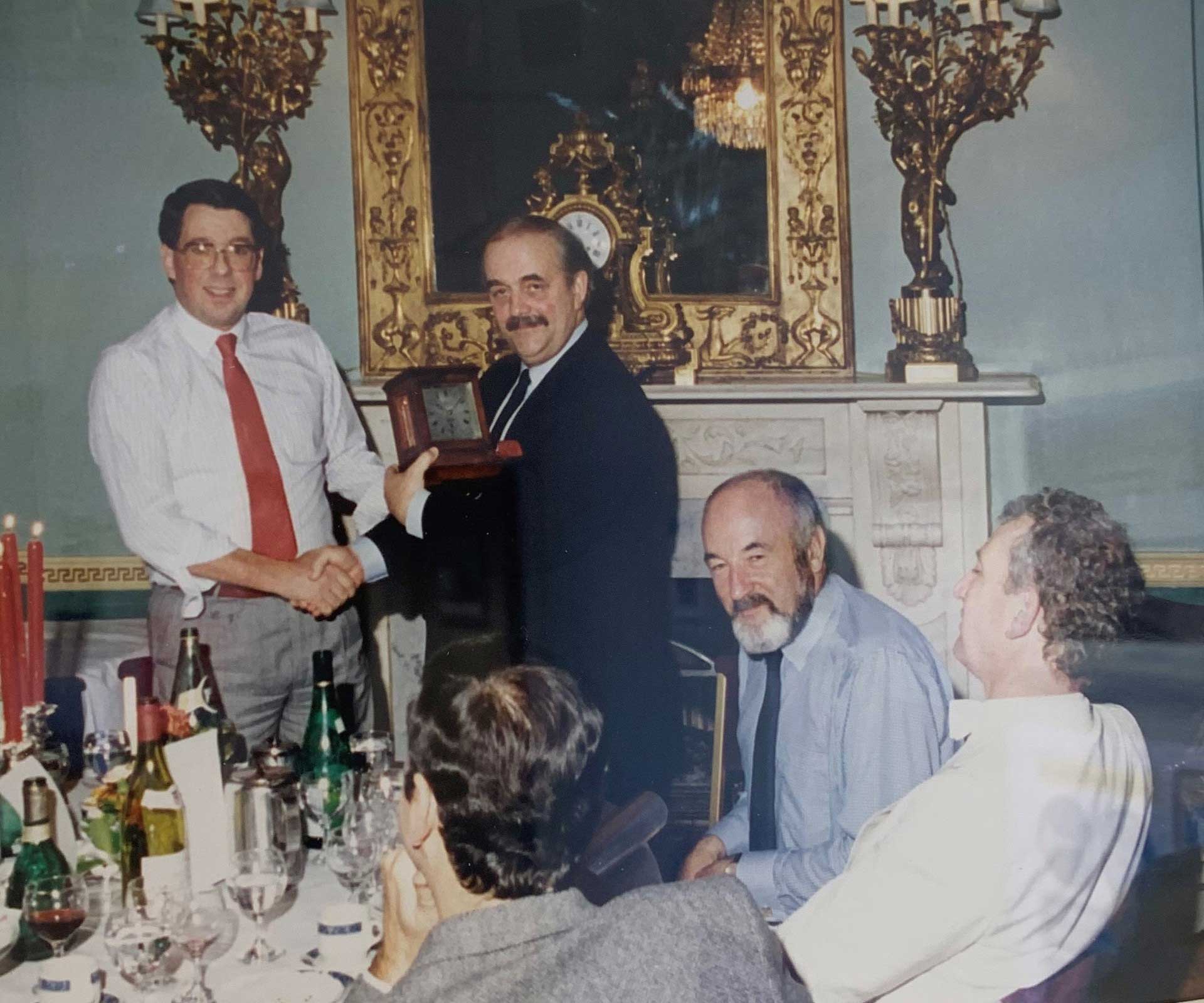 After 30 years at the helm, Dave retired in November 2012 and Kevin Hall was our MD until his retirement in January 2022.
Our current Managing Director; Steven Price expanded his role as Sales Director with his wide scope of knowledge, experience and key relationships with our valued Clients and supply chain since joining the Company in 1986.
With over 50 years of experience in the construction sector, the Company has grown into one of the country's leading envelope contractors, serving our valued client base nationwide.
Our business has a strong family culture with loyal, experienced and many long serving employees.
Part of our success has been the ability to adapt in a changing market. The progression of the envelope design has enabled us to extend the range of services we can offer to our clients.
We have an excellent reputation in the market place with emphasis on strong design capability and successful management of complex project logistics.
Our management and staff are motivated, keen to develop, improve and have pride in belonging to such a team. We see strong relationships with a selected client base as being the platform for our continued success.