We pride ourselves on the knowledge and experience of our staff and we manage our projects with the same enthusiasm and professionalism. We believe in strong customer focus and working closely with clients and contractors to develop details, programmes and build sequences to suit specific needs.
Each project undertaken has a dedicated team to ensure the smooth running and transition from placing of the order to project completion.
Our experienced and professional project teams are co-ordinated off site by our pre construction team and then handed over to a dedicated project manager for all on site activities. The team can be tailored to suit the demands of any project.
The site operation is managed the project manager, who with the help and support from the rest of the team, co-ordinates and manages all on site operations, including the quality and safety management.
We view our site operations as being a client to the rest of our organisation, whereby the head office and supply chain provide service and support to enable the installation to proceed as planned.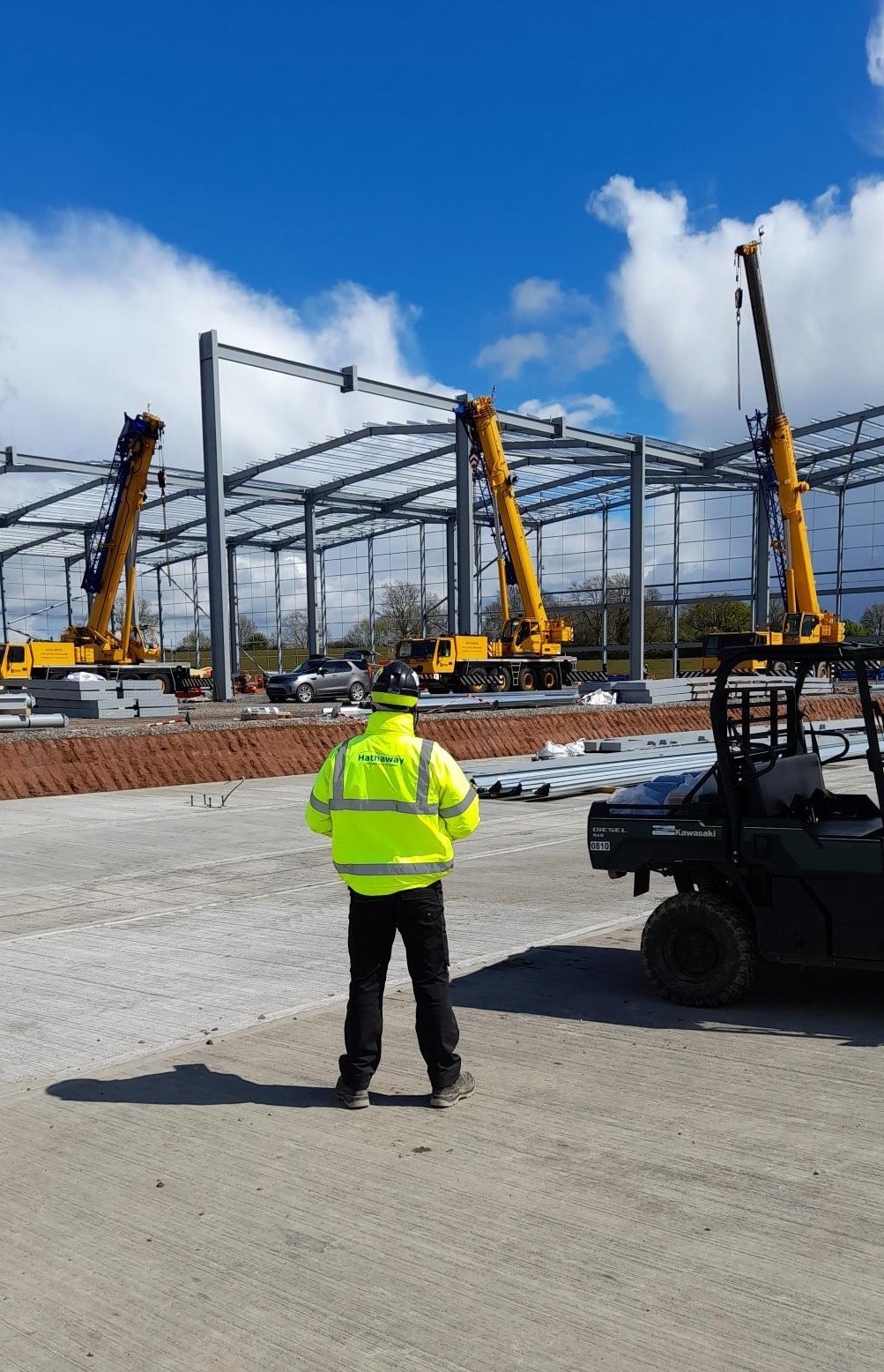 All of our managers are trained by accredited organisations within the construction industry.
After completion our customer services team is always on hand should any issues arise.