Our new logo is launched!
Our logo has been redesigned and is now being launched.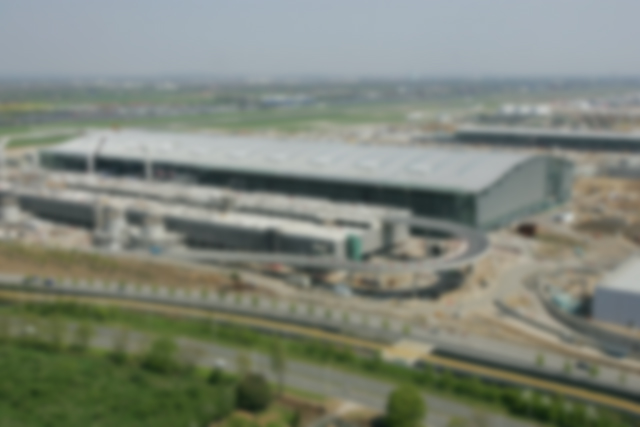 More stories
Company News
We are delighted to be awarded the Northern Counties Safety Group 'Best Large Company' again this year.
Company News
The project is a huge investment for the North East and we are proud to be involved in such a prestigious development - thanks to team ISG for appointing us.