The Hathaway Team are looking forward to starting on site at Felixstowe later this month with Uniserve Group, TSL Ltd and Stephen George + Partners LLP.
With good progress made by Severfield - the countdown is on!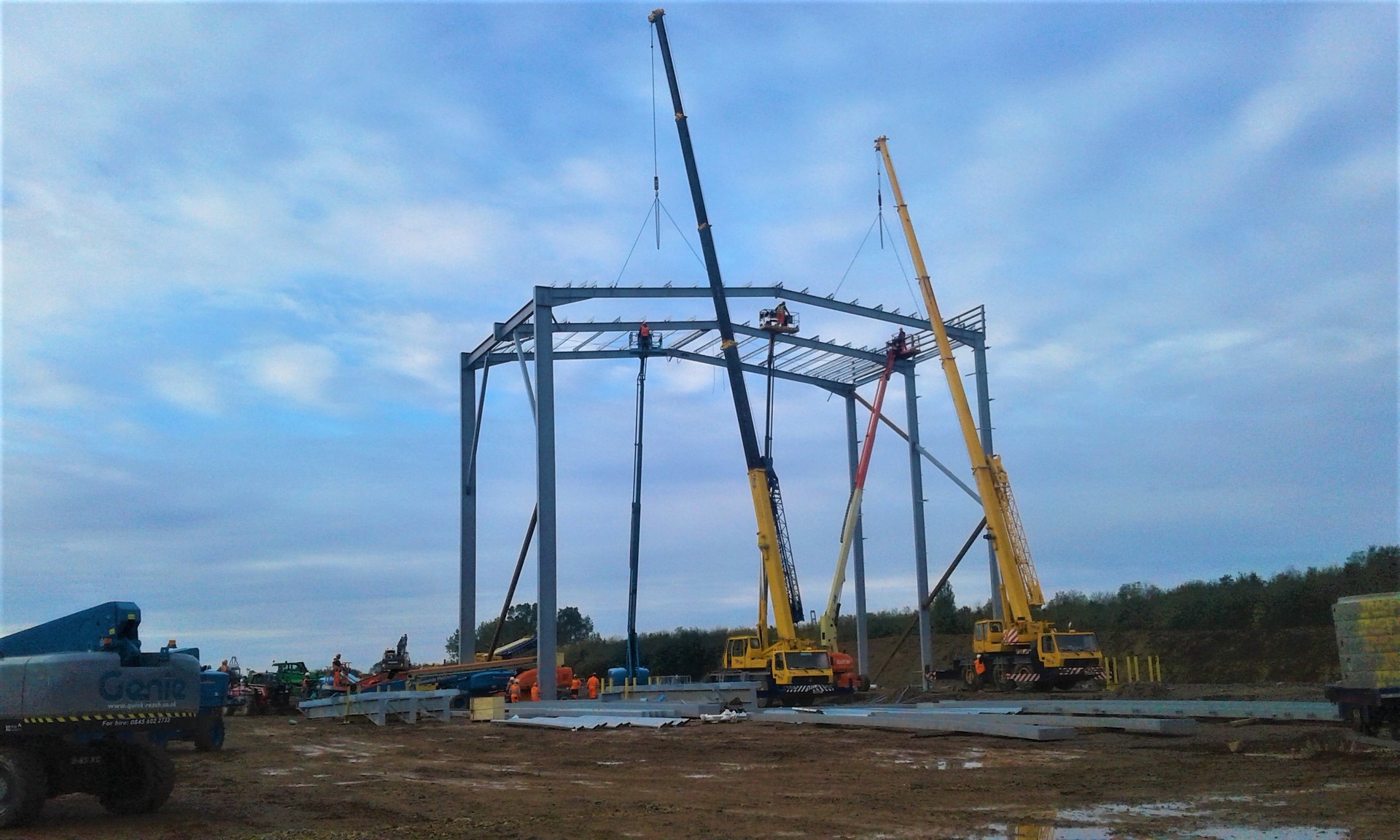 More stories
Company News
We are proud to continue our support to the Butterwick Hospice, Bishop Auckland as a Corporate member.
Company News
Following our BSi assessment on 19th April 2013 and subsequent recommendation, we are pleased to announce our accreditation to OHSAS 18001.