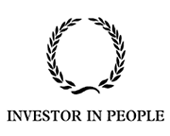 We are committed to developing and supporting our staff and providing an excellent working environment. We have a proactive approach to training our staff.
We initially achieved accreditation to Investors in People in December 2001 and have undergone successful reviews since. The latest review in October 2019 was under the revised version 6 Investors in People standard.
The recent assessor's report stated: "Both the design and approach to reward and recognition is outstanding and there is a range of benefits available to staff. Everyone, without exception, is highly complementary about reward and recognition.".
We have committed and loyal employees who enjoy working within Hathaway, they offer valuable experience and knowledge within our sector.
We have a growing number of employees who have joined our Club 25 (25 years service). We believe in continuous improvement and innovation and have a dedicated focus group to review and improve our processes.
Apprentice Programme
Our apprentice scheme combines day release at college with wide experience in each department including fabrication and site management.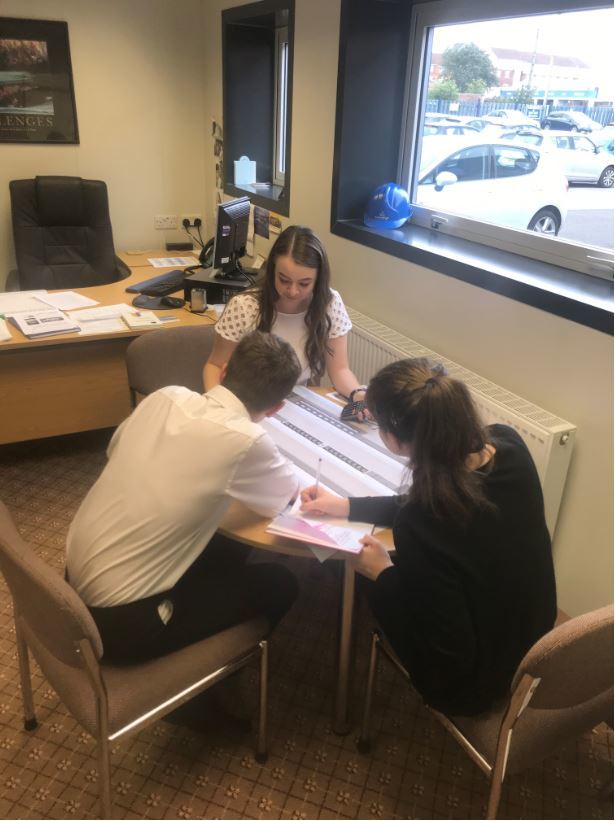 H
HSEQ
We provide a healthy and safe place to work whilst protecting others and the environment, encouraging participation and continuous improvement.
A
Attitude
We aim to understand alternative perspectives and remain courteous and good humoured in all of our dealings. We do not tolerate cynicism, oppression and rudeness.
T
Trust
We support our leaders, encourage our peers and develop our people and trust in one another.
H
Honesty
We are open, honest and communicate clearly at all times, operating with full integrity.
A
Ambition
We are proactive and innovative with our clients and people, supporting their ambition for excellence.
W
Work Life Balance
We respect our own and our people's need to balance personal and business lives.
A
Achievements
We respect all of our people and the contribution they make to our business and support them to achieve their goals.
Y
You
We openly and proactively share knowledge. We enjoy our successes in the company of those we work with.