We were audited by BSI on 1st September 2015 and we received our new ISO 9001:2008 certification for a further 3 years.
Well done to everyone involved.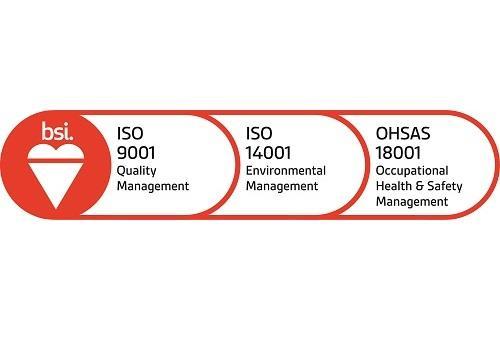 More stories
Company News
Thanks to our employees for raising funds for our local Butterwick Hospice.
Company News
We have again won the 'Best Large Company' category, a big thank you to all of you for your commitment and contribution, this award is in recognition of a Company wide effort.