Thank you to you all, we raised £110, the Company has matched this and we have donated £220 to Macmillan Cancer Support.
Thanks very much to Liz for all the home baking.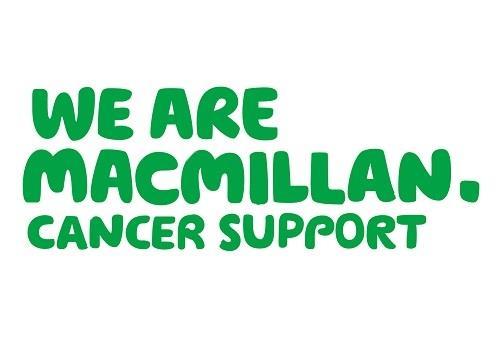 More stories
Company News
We successfully renewed our Safecontractor accreditation which runs until 24th January 2016.
Company News
We participated in the Macmillan coffee morning fundraiser on 29th September 2016.