Well done to Lisa Dowson for raising charity funds for Clic Sargent by taking part in the Bay Horse charity event.
The Company has matched the charity funds raised.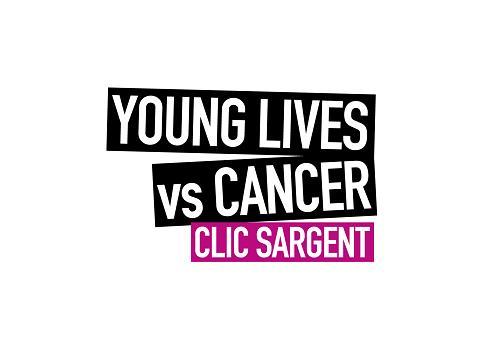 More stories
Company News
We are proud to continue our support to the Butterwick Hospice in Bishop Auckland.
Company News
Hathaway reaching for the skies with a 41.5 mtr high bay Manufacturing facility.