Thanks to our employees for raising funds for our local Butterwick Hospice.
A total of £160 was raised for the Butterwick Hospice in lieu of Christmas cards.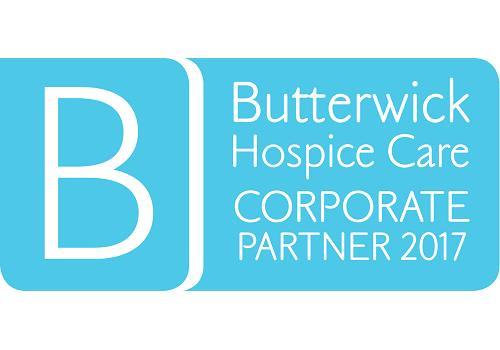 More stories
Company News
Our new logo is launched!
Company News
We are delighted our Estimating Apprentice - Ruth Dinsdale has been awarded The Issac & Alan Benniman Apprentice of the year award at New College Durham.