Thanks to our employees for raising funds for our local Butterwick Hospice.
A total of £160 was raised for the Butterwick Hospice in lieu of Christmas cards.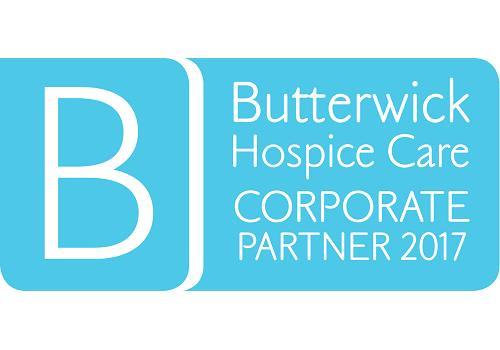 More stories
Company News
We are proud to continue our support to the Butterwick Hospice in Bishop Auckland.
Company News
We reached our 50th anniversary of our Company incorporation on 16th October 2017. We are proud to celebrate 50 years in business.